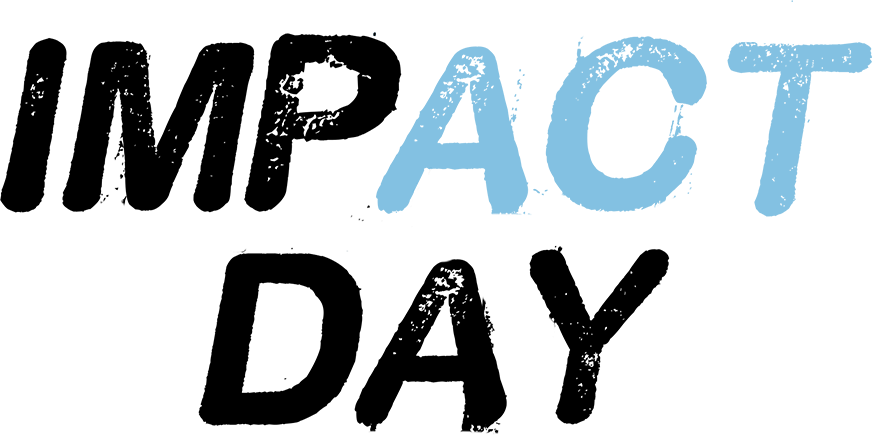 Impact Day are intentional service and learning experiences that help people serve others and become more like Jesus together.
At MIRA Missions, we believe in providing service opportunities for everyone — all ages, backgrounds, and locations. Maybe you want to serve, but don't have the time to commit to a full week. Maybe you have family or job responsibilities that require you to stay close to home. Whatever your situation, MIRA Missions will offer several opportunities for you to serve and bless people.
When you volunteer with MIRA Missions, you will partner with local churches and mission organizations to serve our communities. Impact Day projects may include prayer walking, evangelism, children's activities, block parties, construction and home repairs, medical/dental clinics, sports camps, yard work, and other activities that share the love of Jesus in practical ways.
11 DEC | KIDS CHRISTMAS PARTY - SOUTH DALLAS
IMPACT DAY
Use the provided form to send us your Personal Information.
We will get back to you with more details.
Together we can Make Impact Right Away!